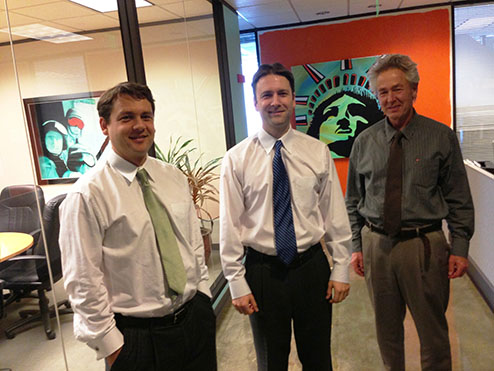 Linville Law Firm PLLC

Linville Law Firm PLLC is located in downtown Seattle providing legal services primarily to contractors, owners, developers, suppliers, sureties, professional service providers, small business owners, architects and engineers. Our expertise centers around commercial and residential construction projects, recording of liens, foreclosures, construction defect claims, real estate matters, formation of businesses, preparation of contracts, contract disputes, debt collection, employment matters, tax audits and assessments.
Additionally, we offer a well-established education program of sixty or so seminars and workshops throughout the year to a host of trade associations and construction industry professionals.
Upcoming Events
Question of the Month
In 2004, a consumer filed a lawsuit against a car dealership in Washington for failing to timely return the buyer's $1,000 down payment check within the required three days after the buyer returned the used van to the dealership...